The Aussie leading Formula Renault, and the Kiwi fighting on the Road to Indy
Welcome to your Weekend Preview for 31 August-1 September. Here's your look at the Aussies who are competing around the world this weekend.
Armstrong at the front heading to Spa
Kiwi Marcus Armstrong will be coming back from the summer break with a spring in his step, having taken his first ever FIA F3 victory in a lights-to-flag win of the Hungary Sprint Race. He's one of just nine drivers to have completed every race so far this season, but anything could happen: all five rounds before the summer break saw a different driver qualify for pole position. Armstrong is currently fourth in the championship with three rounds and six races remaining.
At 7.004km Spa-Francorchamps is the longest circuit on the FIA Formula 3 calendar, which should be just enough to spread the enormous FIA F3 pack. Kiwi Liam Lawson has been on form in the sprint races, having achieved his two best results on Sunday, while sole Aussie Alex Peroni has been mighty fine on Saturdays, placing in the top 10 twice in feature races. Lawson is currently P10 in the championship, while Peroni is in P18.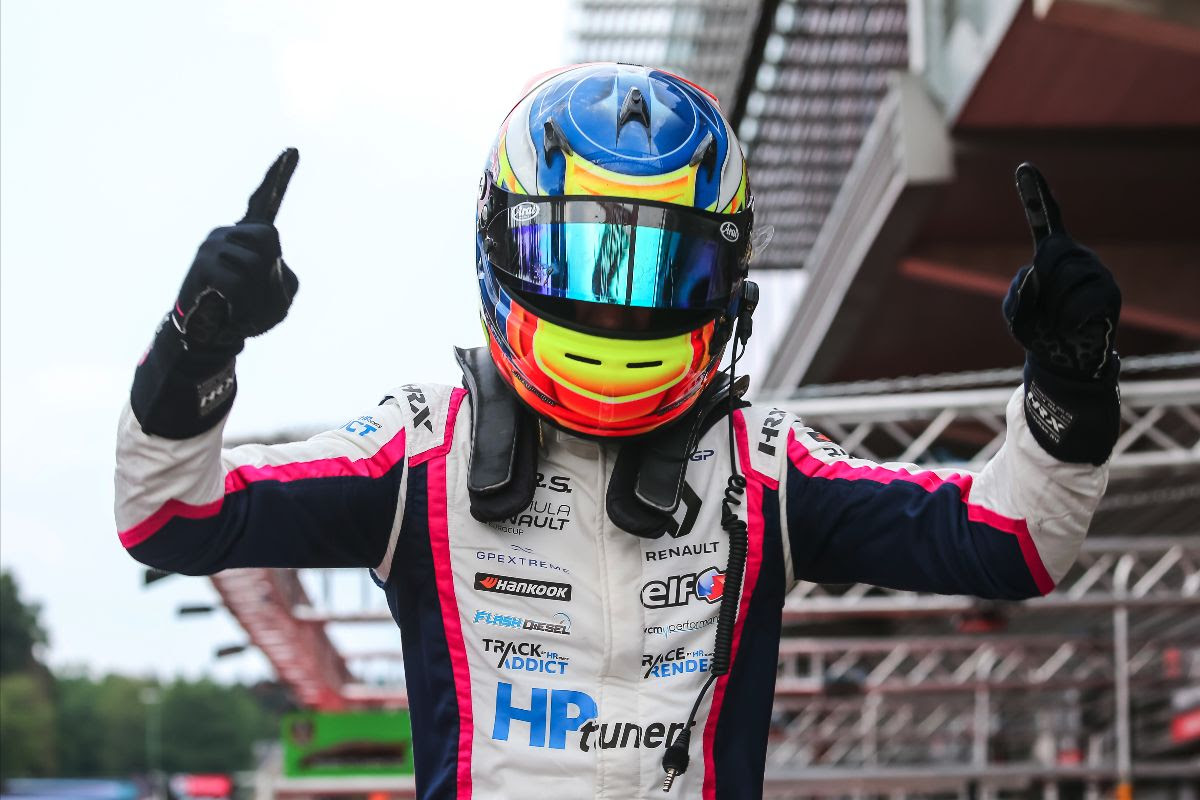 Piastri returns with tie-lead in Germany
Australian Oscar Piastri has one hand on the 2019 Formula Renault Eurocup trophy, as he leads the championship going into Round 6 at the Nürburgring. Piastri is tied on 147 points with Frenchman Victor Martins. Piastri, ahead on number of race wins, is cautious going into the German race weekend:
"It's a cool place, not my favourite venue if I am being honest, but not every track can be your favourite! I'm looking forward to getting back in action and seeing what we can achieve over the weekend."
McElrea takes title hunt to the wire in Portland
Australian-based Kiwi Hunter McElrea swept Rounds 10 & 11 of the USF2000 Championship last time out, pulling himself back into championship contention. McElrea is now just nine points behind series leader and stand-out Braden Eves, as they compete for a $300,000 scholarship to move up into the Indy Pro 2000 class for 2020, with four races remaining.
The weekend is looking promising for McElrea, who topped the timesheets in practice on Thursday.
Weekend Schedule
Saturday
FIA F3 Feature Race - 6.35pm FOX SPORTS/Kayo Sports
Formula Renault Eurocup Race 1 - 9.10pm WATCH ▶
Sunday
USF2000 Race 1 - 9.30am WATCH ▶
FIA F3 Sprint Race - 5.45pm FOX SPORTS/Kayo Sports
Monday
Formula Renault Eurocup Race 2 - 12.00am WATCH ▶
USF2000 Race 2 - 9.15am WATCH ▶