Marcus Armstrong on a hat-trick, Jack Doohan in title hunt, Oscar Piastri and Conrad Clark in the lead
Welcome to your Weekend Preview for 7-8 September. Here's your look at the Aussies and Kiwis who are competing around the world this weekend.
The motorsport community returns this week, mourning the tragic passing of Anthoine Hubert last weekend at Spa-Francorchamps. Highway F1 sends our best wishes to his family, friends, and colleagues. Our best wishes as well to Juan Manuel Correa, for a speedy physical and mental recovery from the tragic accident. We should never lose respect for the dangers of motorsport and the risks that drivers face each week with unimaginable bravery.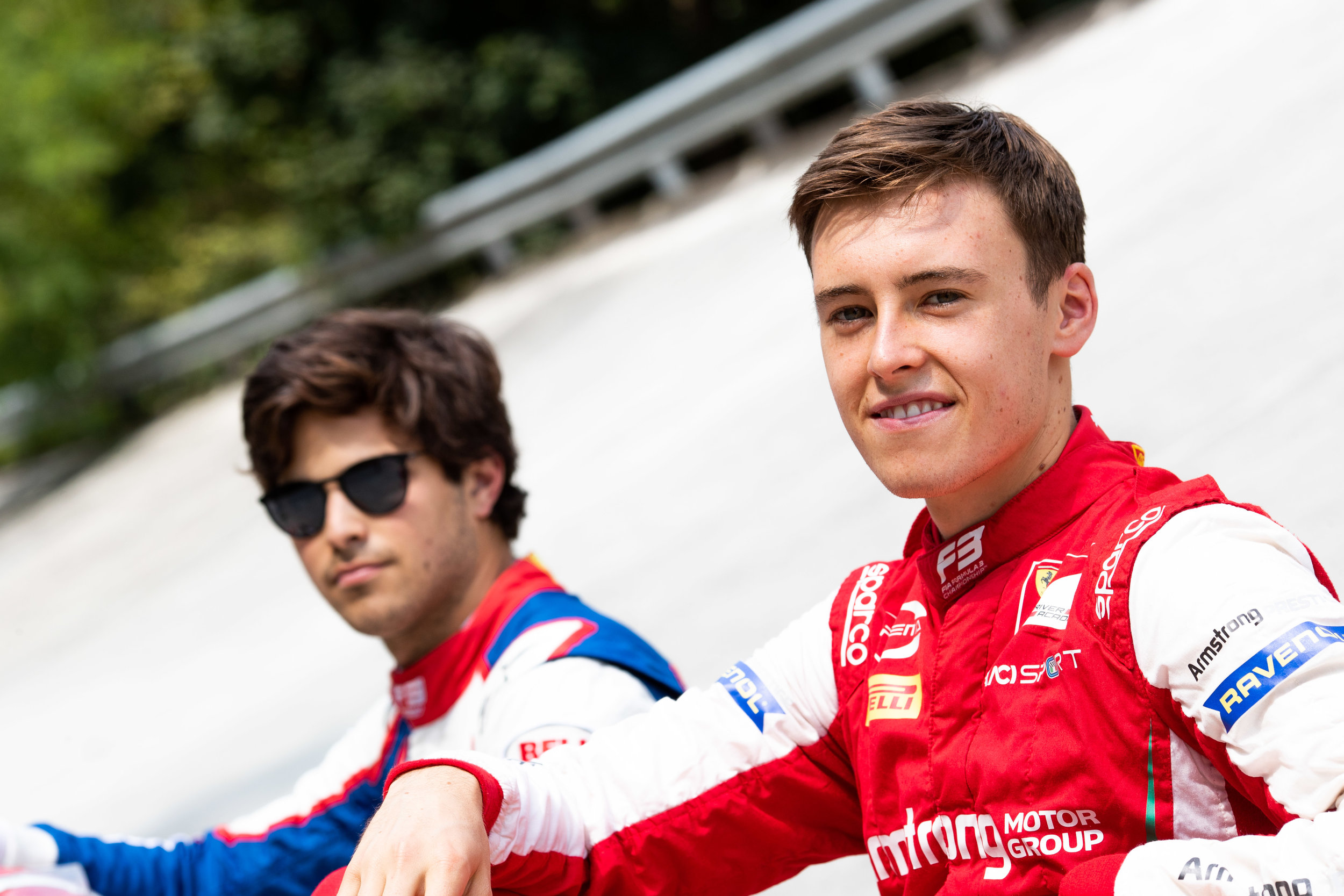 Marcus Armstrong on a hat-trick
PREMA Racing wrapped up the Teams' Championship last week at Spa, and their drivers will be looking to celebrate in Italy as FIA Formula 3 follows the Formula One World Championship to Monza.
PREMA's Marcus Armstrong led the Sprint Race for a lights-to-flag victory, and is now fourth in the Drivers' Championship. Robert Shwartzman will be hard to catch, in the lead on 152 points, but Kiwi Armstrong will be on a charge. Jehan Daruvala, in second on 129 points, is just 10 points ahead of Armstrong and well within striking distance, with four races left to run. Shwartzman hasn't stood on the top step of the podium since Round 2 in France, while Armstrong is on a hat-trick with two consecutive Sprint Race victories.
Despite sitting fourth in the championship behind Shwartzman and Daruvala, Armstrong has as many wins, as many pole positions as his teammates, and he has set more fastest laps, taken more bonus points and has lead more laps then them. Armstrong is chasing the record for laps led, only 1 lap behind Christian Lundgaard's record 44 laps.
Liam Lawson will be looking for some clear Italian air to prove his form. The New Zealander looked to be on a charge in last week's Sprint Race, but was tipped around by Logan Sargeant.
Australian Alex Peroni will be looking for a return to the points, and more track time, having been taken out on the opening lap of the Spa Feature Race.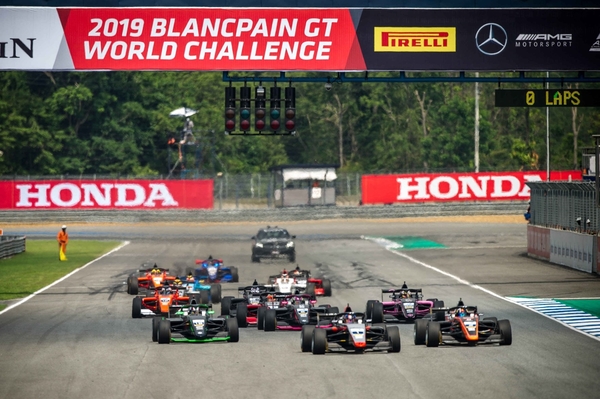 Jack Doohan on the title hunt in China
The F3 Asian Championship heads to Shanghai International Circuit, home of the Chinese Grand Prix, for a double-header. With six races to go, Australian Jack Doohan will go into battle against newly-crowned Porsche Carrera Cup Japan champion Ukyo Sasahara for the F3 Asia title.
The two drivers have had the measure of their competitors this season, with Sashara and Doohan both well ahead of Daniel Cao in third. Doohan is just eight points behind his Japanese rival, and has chosen to skip his Euroformula Open commitments to stake his claim on the title.
Cao scored his first runner-up finish last time out at Suzuka, as did New Zealander Brendon Leitch, who is fourth in the championship. The pair are separated by just three points in their fight for third in the championship.
Australian Jackson Walls returns for his second round in the championship, after proving his form on debut in Suzuka with three points finishes including one podium. Fellow Aussie Tommy Smith is in P19 in the championship and will be looking to jump ahead of his rivals with return to the points.
Changed grid for Calan Williams
Liam Lawson and Jack Doohan will both sit out their EuroFormula Open campaigns this weekend, among a group of drivers who have schedule conflicts. Lawson will race in FIA Formula 3 at Monza, while Doohan contests the F3 Asian Championship in Shanghai.
The changes are sure to shake up the championship order. Lawson is currently running third in the championship, while Doohan is seventh.
Calan Williams, who recently announced he will be taking part in a FIA F3 test, will be the sole Australian running, partnered for the weekend with Manuel Maldonado, cousin of former Formula One driver Pastor Maldonado.
Williams is based in the UK, and says he considers the Silverstone outing to be "like a home race."
"Silverstone is an incredible circuit, very fast and obviously one of the most iconic in the world. I am very much looking forward to once again racing through the amazing Becketts/Maggotts complex of corners, along with the super fast Copse Corner."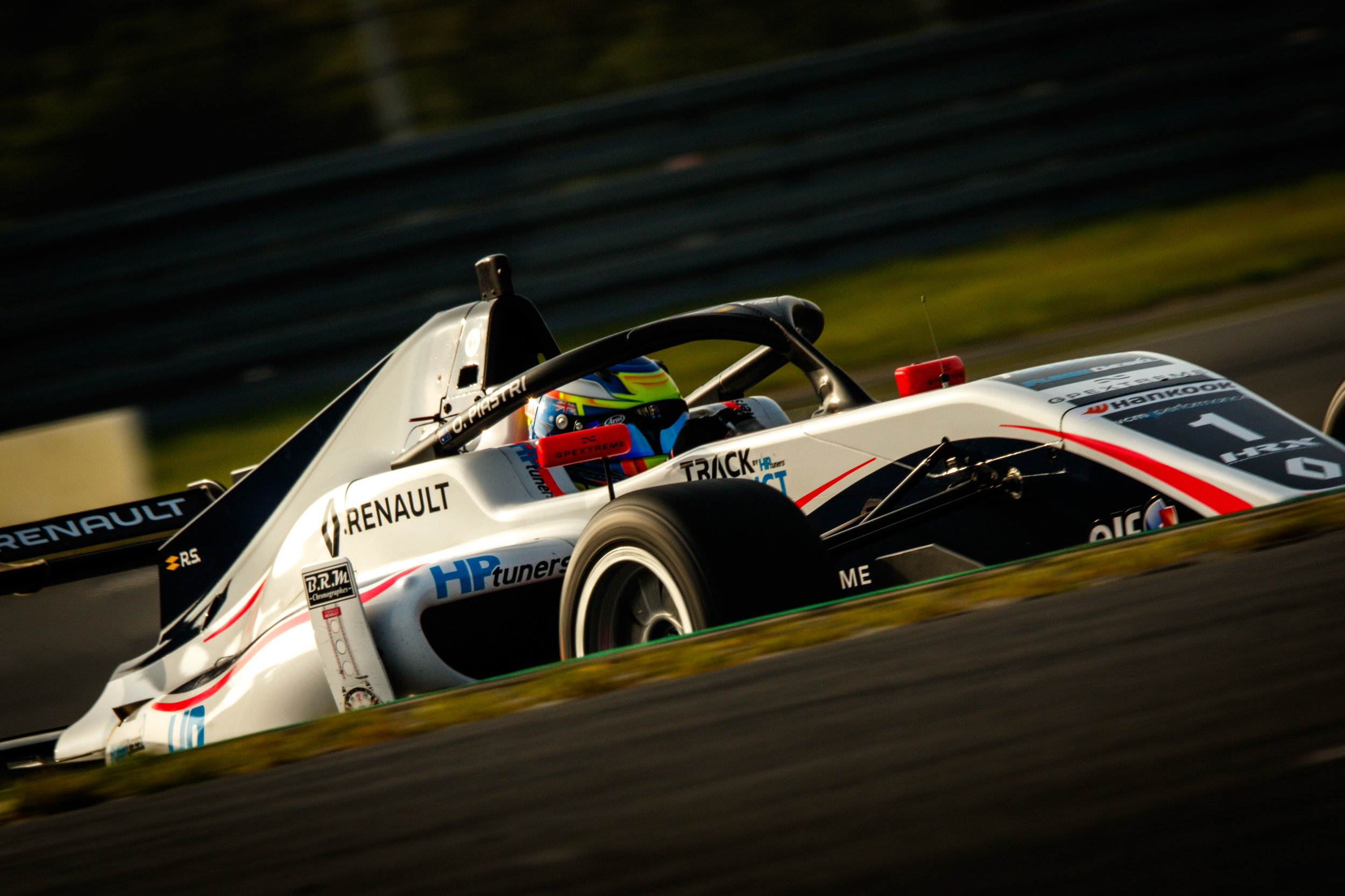 Oscar Piastri on the defensive
Australian Oscar Piastri takes his newly-won lead of the Formula Renault Eurocup Championship to the Hungaroring this weekend, in the second leg of the Renault Sport double-header. Piastri now holds a 40-point lead in the championship, with just four rounds left to run.
Piastri said: "It's a very technical circuit as it has a lot of corners and corner sequences, so if you make a mistake it hurts you for three or four corners. Being smooth and getting into a rhythm is important.

"There are a few track limits issues, places where you can go wrong, but it's reasonably enjoyable to drive a lap around. It's complex and definitely a drivers' circuit but qualifying is everything.

"There are not a lot of passing opportunities, so the key is a strong qualifying and getting away from the line. I am looking for another good weekend to build on the championship lead we've now got."
Anyone's game at Wakefield Park
A field of 27 Formula Fords hit the track this week at Wakefield Park Raceway, with the National championship picture still wide open.
Angelo Mouzouris leads the National standings on 201 points, with Zac Soutar in second on 190 points. Lachlan Mineeff is third on 170 points, with Callum Hedge fourth on 165 and Thomas Sargent fifth on 164 points.
Sargent, formerly the championship leader, returns this weekend, after a crash saw him sit out the Sandown round.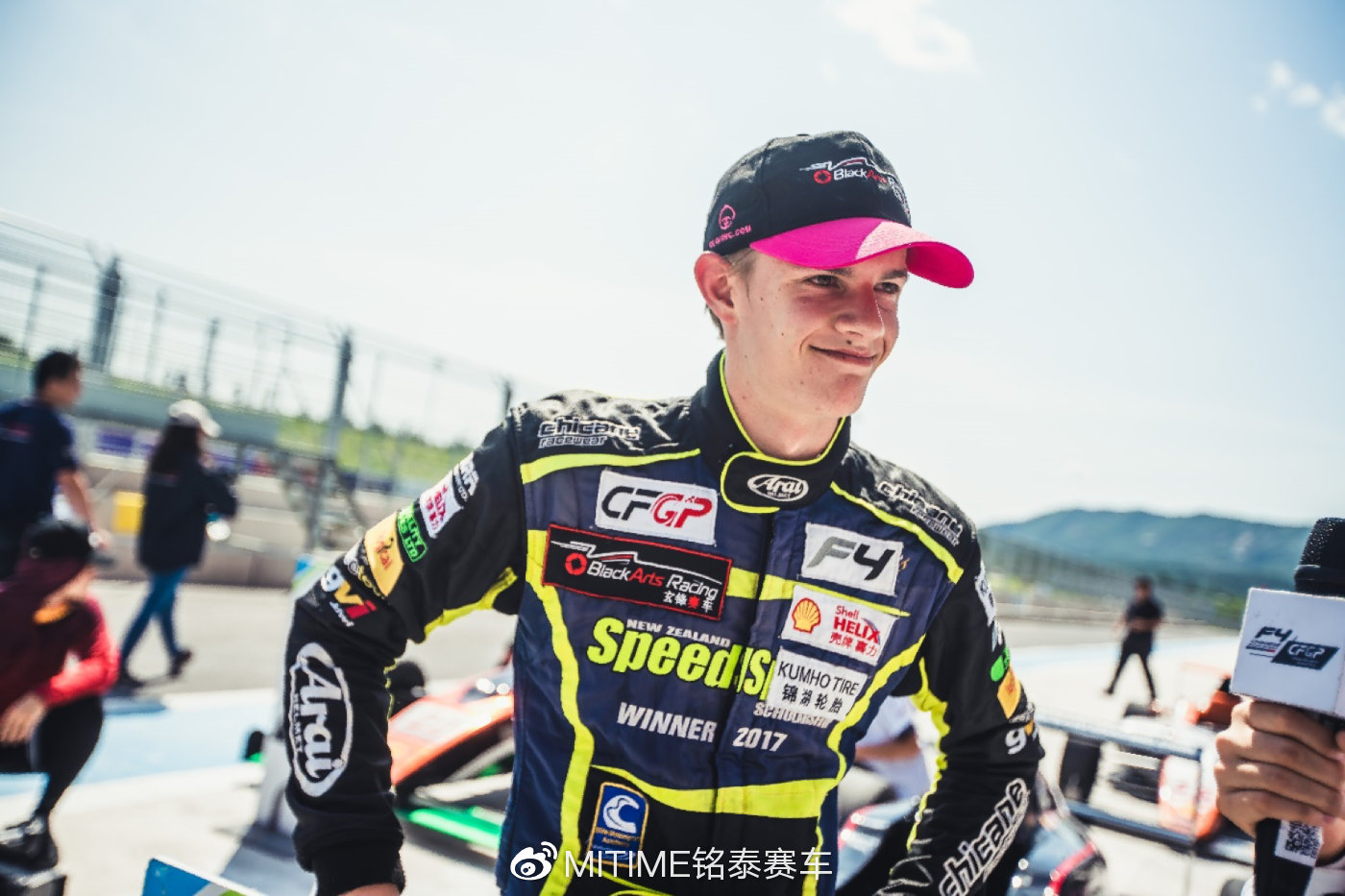 Can Conrad Clark take the championship in Shanghai?
Kiwi Conrad Clark has won every race bar one of the 2019 Chinese Formula 4 Championship, and could sweep the series victory this weekend should his form continue.
The New Zealander will race at Shanghai in a double-header alongside the F3 Asian Championship.
Weekend Schedule
Saturday
F3 Asia Race 1 - 2.05pm WATCH ▶
Australian Formula Ford Race 1 - 2.10pm
F4 China Race 1 - 4.55pm WATCH ▶
FIA F3 Feature Race - 6.30pm FOX SPORTS 506/Kayo Sports
Formula Renault Eurocup Race 1 - 9.55pm WATCH ▶
Sunday
EuroFormula Open Race 1 - 00:15am WATCH ▶
Australian Formula Ford Race 2 - 11.10am
F4 China Race 2 - 11.20am WATCH ▶
F3 Asia Race 2 - 12.20pm WATCH ▶
Australian Formula Ford Race 3 - 2.45pm
F4 China Race 3 - 3.50pm WATCH ▶
F3 Asia Race 3 - 4.50pm WATCH ▶
FIA F3 Sprint Race - 5.30pm 6.30pm FOX SPORTS 506/Kayo Sports
EuroFormula Open Race 2 - 11.00pm WATCH ▶
Formula Renault Eurocup Race 2 - 11.25pm WATCH ▶